SAVE foundation

FUNDUS
AGRI-CULTURA ALPINA
The knowledge platform for traditional agriculture in the Alps
Knowledge about cultivation, keeping, breeding, utilization and production techniques of traditional crops and farm animals in the Alpine area is lost more quickly than the species and varieties. Wild animals and plants need a suitable ecosystem for their prosperity. However, domesticated animals and plants also need people, techniques, methods and management. Traditional agriculture in the Alpine region needs special techniques and processes to be able to produce at least sustainably. The protection of varieties and breeds is not guaranteed in the long term if production methods are going to be forgotten. Therefore it is essential for the livelihood of the agrobiodiversity to collect and preserve the traditional rural knowledge.
Selection of group
Please select the group.
Selection of region
Please select the region.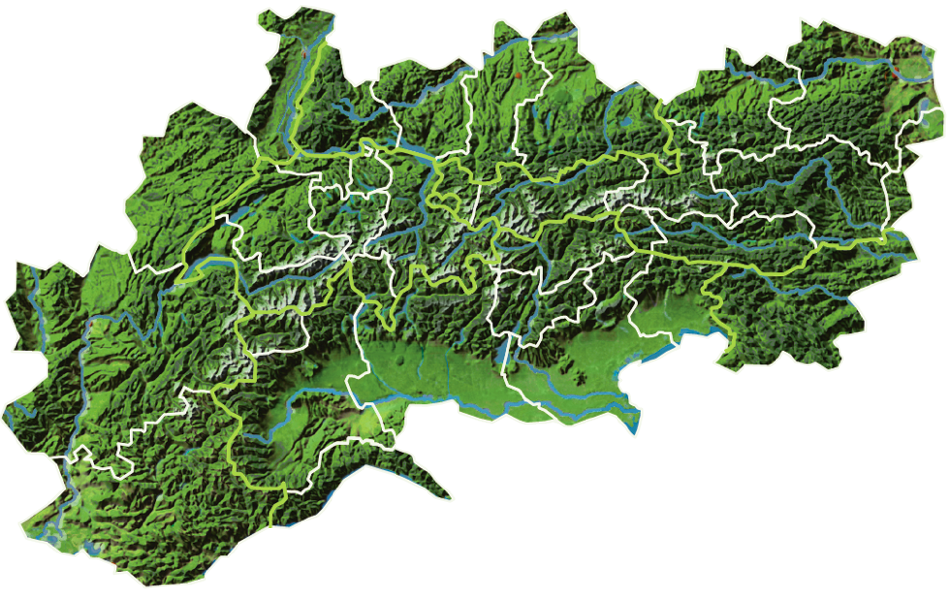 Sponsor:

Stiftung Pancivis


Liechtenstein